About Us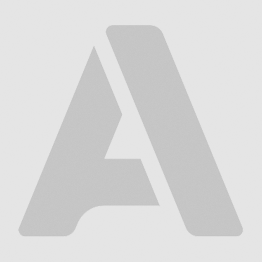 We started AITOC back in 2002 as an offshore web development firm with the development office in Minsk, Belarus and clients all over the world. We gradually changed our focus and currently specialize more in our own product development.
We had early attempts to switch to product development, creating proprietary CMS system in 2004 - SMBCMS. At that moment we lacked the necessary expertise and were still primarily focused on outsourcing to completely move out of outsourcing.
A more thorough product strategy was adopted around 2008. We started building small products for existing software platforms - phpFoX and later Magento. In total we developed over 100 extensions for these platforms, gaining valuable expertise and resources that would allow us to get into something much more valuable.
Somewhere along the path we enjoyed a pool of as much as around 50 talented people working in our team, though currently we are a team of 20.
In 2013 we established our headquarters in Boston, MA, keeping our team in Eastern Europe as well.
In the beginning of 2014 we started working on an innovative tool for learning, knowledge management and presentations, which is based on the fact that people have powerful spatial processing mechanisms that are in the heart of human cognition. Most of the current software overlooks this. We combined our IT, management and product development expertise with the original knowledge the founders got during their linguistic education, multiplied all this by our lifelong learning drive and desire to deliver value. The result is a unique solution that helps to start thinking in 3D, understand and remember information better, as well as to help generate shared knowledge and improve the transfer of what one knows.