Make the most out of Affiliate Marketing
Today affiliate marketing is probably one of the most popular monetization models. This technique has found use across a plethora of domains, including content publishing, media streaming, and, of course, retail and ecommerce. According to a study, about $1.19 billion, which is almost a quarter of all affiliate spending, is generated from retailers.
The concept is rather simple: businesses and individuals partner with each other to promote products and services among their customers. By acquiring referral leads and generating sales, each affiliate receives a certain percentage of the revenue.
Affiliate partners leverage multiple techniques to attract potential buyers. Blogging platforms, social networks, as well as search engine optimization and paid searches are only some of them. The more affiliates promote, the higher commissions they earn. That is why signing up with an affiliate program can turn into a significant source of additional revenue.
Affiliate marketing provides multiple benefits those who launch an affiliate program too. It is completely hassle-free, quite easy to set up and requires almost no investments. When run effectively, this business model can power the sales funnel for both new ecommerce merchants and established online retailers. Apart from increased sales, affiliate networks help to raise brand awareness and build a great reputation among the target audience.
There's no doubt that integrating affiliate marketing into your strategy provides a great opportunity to develop and grow your business. So, do you want to harness the potential of this marketing technique? Aitoc is ready to share some useful tips to help you get the most out of it.
Find Your Niche and Focus on It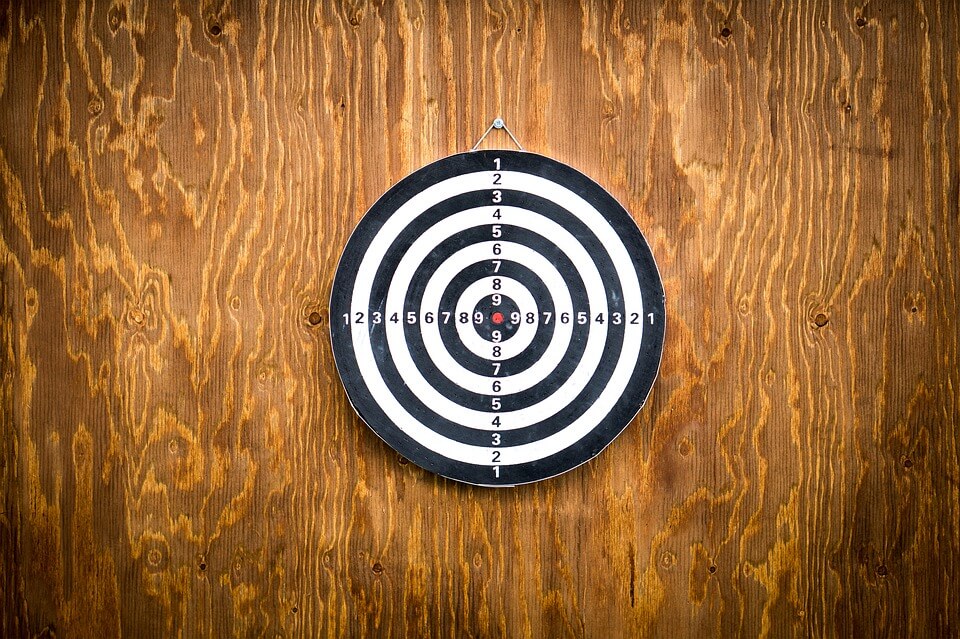 If you're going to become an affiliate marketer, it is highly important to reach out to your target audience with the products or services they are interested in. A common mistake affiliates make is spreading their efforts across a wide range of most-hyped, but non-related goods. Not only it makes it difficult to produce relevant quality content to promote those products, but also confuses end-customers.
Successful affiliate marketing starts with choosing the right niche for your online commerce business. Ask yourself what is your audience passionate about and what are its needs. If you run a blog dedicated to health and beauty, your readers will more likely get excited about organic makeup or studio lights, rather than fishing gear. When knowing your audience's interests and demands, it won't be a problem for you to promote on-demand goods within the chosen niche.
Generate Helpful and Valuable Content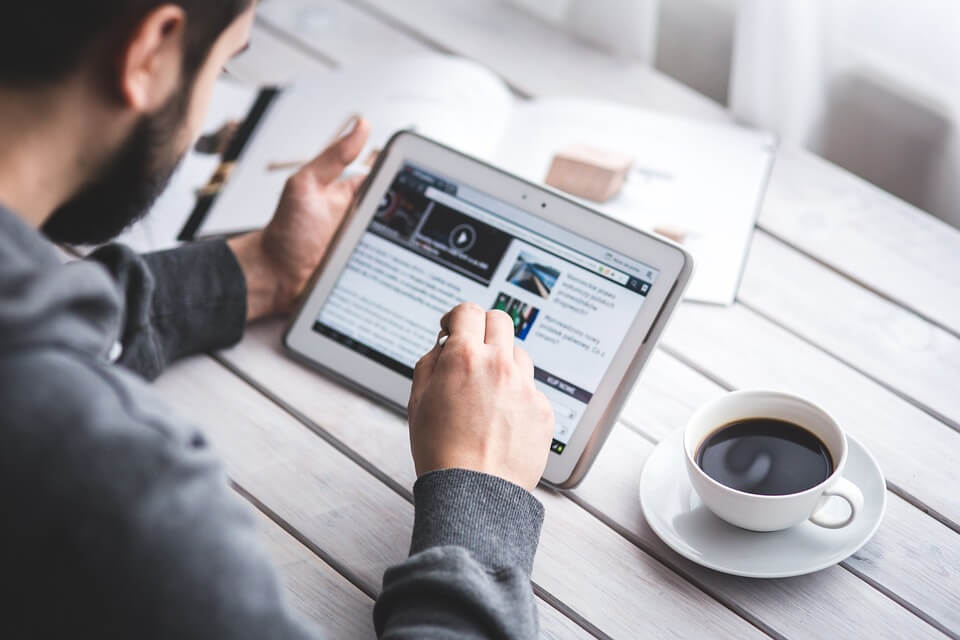 Content is king, especially when it comes to the online world. Thus, the best way to hit the jackpot in affiliate marketing is to deliver interesting, engaging and relevant content to your target audience. Become a valuable source of information for your customers, viewers or readers by sharing tips and tricks, discussing latest trends and findings, and sharing your thoughts. Quality content will bring more viewers to the platform you promote on. This basically means that more people will see your affiliate links, and, hopefully, click on them to learn more and make the purchase.
Stay in the Loop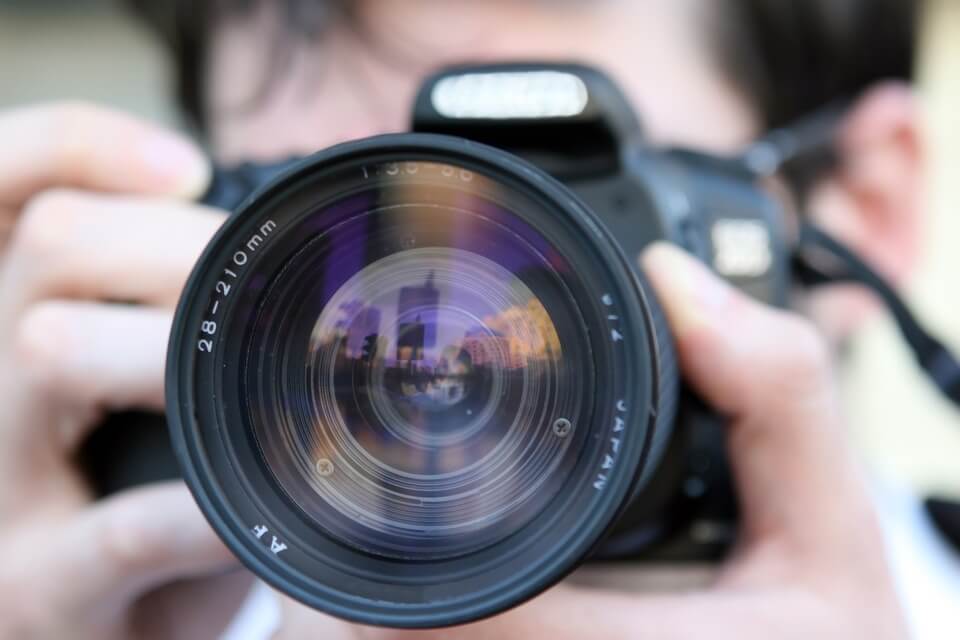 It is hardly possible to produce relevant content if you are behind time. To make your audience sit up and take notice, you should keep up with the newest trends, ideas, and innovations related to your niche. Luckily, there are lots of ways to achieve that. Check out industry's leading sources on a regular basis. If your niche is finance, magazines like Forbes, Wall Street Journal, and Fortune should be put on your reading list. Specialized blogs are yet another great information channel. It is also a good idea to follow industry influencers on social media. Staying in the know of what is going on in your field will contribute to relevancy and credibility of your content.
Diversify Your Traffic Sources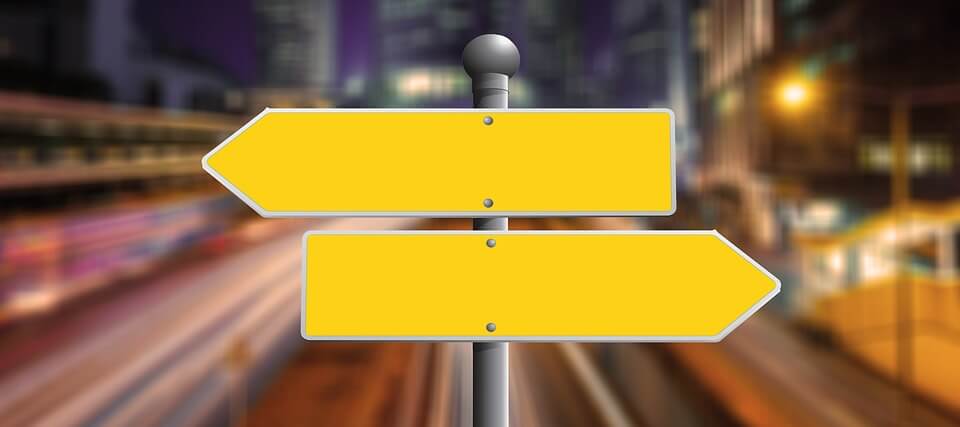 Nine times out of ten, affiliates leverage banners and ads on their website and focus on copywriting to get traffic. It is a common practice that seems to work, but there is a more effective approach. And that's where cross-channel marketing comes to play.
To extend your reach and exposure, connect with your audience through all available touchpoints. The idea is to support and fuel the multi-channel traffic flow. Conduct an email marketing campaign, promote your content via social networks or even go offline, if that's applicable. In addition to that, employ SEO best practices and consider setting up a Google AdWords campaign. As a result, the traffic will increase, bringing higher conversion rates.
Keep Calm and Wait a Little While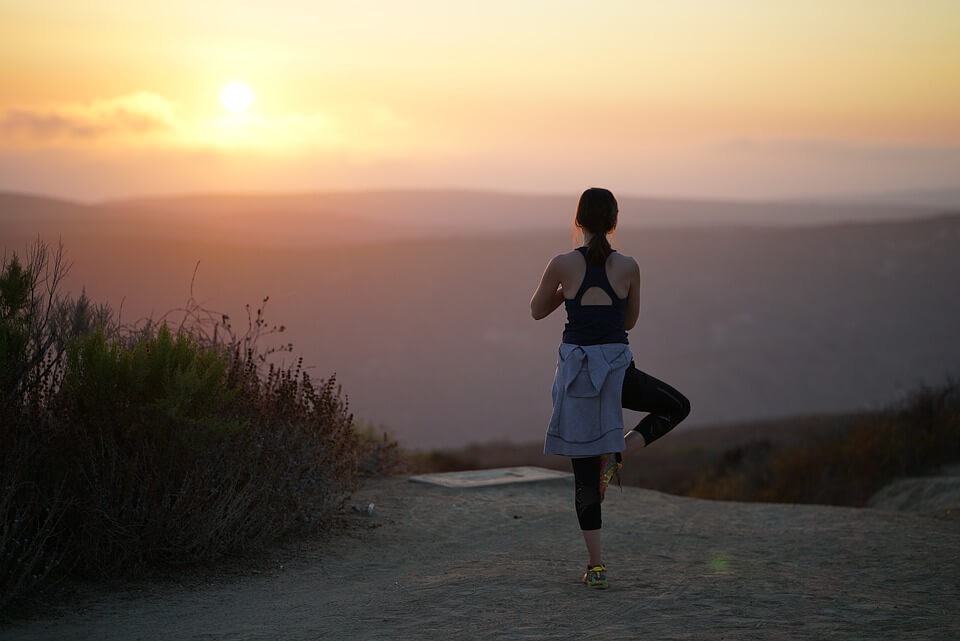 Don't get ahead of events. Affiliate marketing is definitely worth trying, but the revenue takes some time to come. Find your niche and patiently promote in-demand products across multiple channels. By continually producing new content and enriching your email marketing list, you will drive more traffic to your website or blog and turn viewers into buyers. Besides, affiliate marketing has a long-term effect: having active referral links in your previous publications, you can still get payouts from them over time.
Wrapping up 
Affiliate marketing is an effective technique for both individuals and online businesses willing to gain additional revenue streams. With a well-thought-out approach towards implementing this strategy, you get the opportunity to capitalize on promoted products and services.
At Aitoc, we successfully run an affiliate program too, allowing merchants, developers, bloggers and other industry specialists to benefit from our Magento 2 extensions. You can learn more about Aitoc affiliate program and become a partner here.