Here at AITOC we listen closely to what you need in order to improve your customers' shopping experience. If you're selling customizable products in Magento, today is your lucky day! After the latest update Custom Product Preview is compatible with Visualize Your Attributes extension. Big deal, you might say, what's in it for me?
Well, now you can offer the customization option for goods that come in several options (like shapes or colors). This gives you more flexibility over what you can sell, and it gives you a more convenient customizing tool that would make your customers happy.
Say you're selling shirts. One item comes with long sleeve, short sleeve, or no sleeve.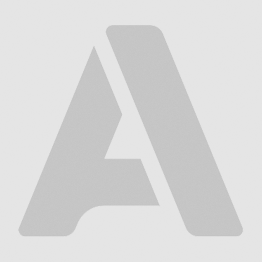 No problem. Visualize those attributes, and let customers switch between them while they are applying their custom designs to the product.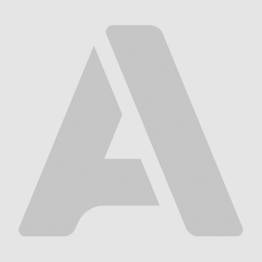 If you're already in the business of selling customizable products online via Magento, you're aware of all the benefits of Custom Product Preview extension on its own. When you enhance it with Visualize Your Attributes extension, you don't only get the opportunity to offer a better customization experience to your customers, but you also improve their overall shopping experience with all the products you offer, not just the customizable ones. The extension is perfect for displaying colors, sizes, warranty signs, show brands/manufacturer logos, moneyback icons, various product qualities like fragility or product care tips, and any other information that can be visualized. It provides better control of attributes visualization in the layered navigation. Find out all the benefits of the extension, and you'll see it's a must-have.
Please keep in mind you need the latest versions of the both extensions for the compatibility.