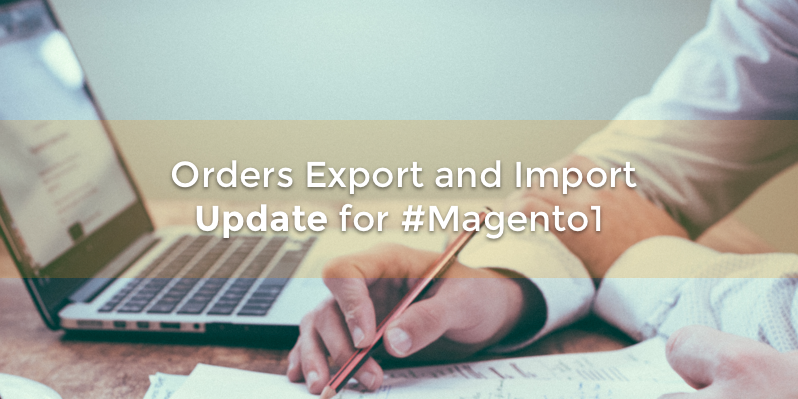 Hi, everybody!
Transferring data between different versions of Magento and third-party software became easier, thanks to Orders Export and Import tool. And we have great news! Data Format update is ready to be represented to you.
This update allows you to export files to any format. More specifically, in the Data format field we add a new function "enter the expansion format", which makes conversion of an XLS template to any existing format possible. Let's imagine that you have an XML file and as a result you want to get .txt format. First of all, upload the XSL template, then enter the expansion format, save and download.

ERP systems support imports in various formats and this update makes the process easier. We can upload XSL template, that helps to understand the structure of an exerted file and distinguish the expansion format. So at the end we can have a file,  which is ideal suitable for export.
If you want to get more information about XSL template, go to https://www.aitoc.com/
Everyday we are eager to make our extensions better. That's why your feedback is very important for us. We are waiting for it! Good luck!