Speeding up Magento is one of the most frequent problems Magento merchants are facing. Here at AITOC we take this problem seriously. We offer a range of products and services that help you to offer your shoppers a lightning-fast Magento store.
Now you have a chance to get a pleasant bonus for speeding up your Magento store. Let us know the percentage of speed increase you've achieved with AITOC's Magento Booster, and get a discount equal to this percentage* for shopping at AITOC.com!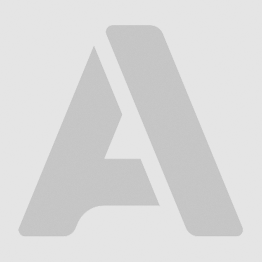 If you don't use Magento Booster yet, get one today.
Please share the speed increase info in a product review on Magento Connect, and make sure you contact us after the review is approved to get your coupon code.
Enjoy the perks of having a faster store with Magento Booster, and get substantial discount on other useful functionality upgrades for your store.
*If the percentage is more than 100%, you will get several coupon codes that add up to the percentage you indicate