Getting products to customers is a complicated process with multiple aspects to consider, ranging from logistics up to taxes and even weather conditions. Even if your business is up and running, and the service providers you work with are trustworthy and professional, there are still lots of things that may go out of control, causing delivery delays.
Obviously, every customer expects to receive orders fast and on time, so late deliveries can be fatal for their satisfaction and loyalty. 96% of shoppers claim they would turn to a retailer again if they had a positive delivery experience. So, you can't misstep executing the order delivery!
But what if it has happened? What if the order you'd so carefully packed and shipped seems to be late? Addressing delivery issues properly is crucial for remaining competitive even for the biggest industry players. In this post, we share some effective tips on how to handle delivery delays so that to reinforce your customers' trust.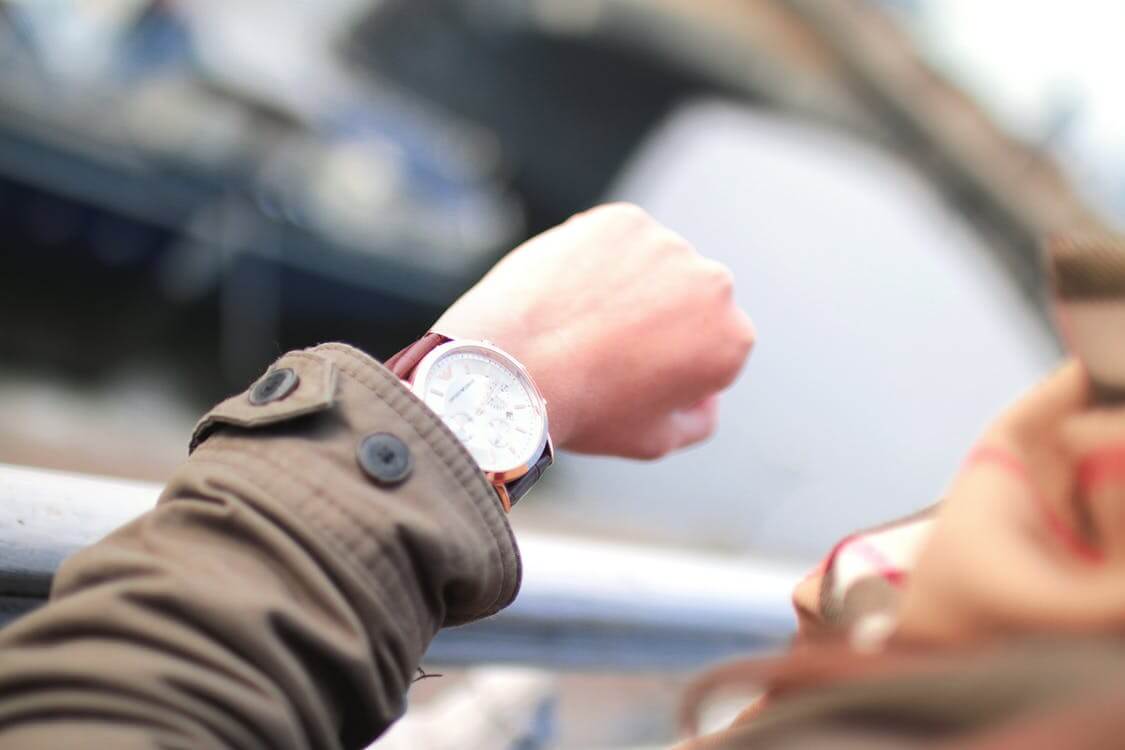 Talk to Customers Before They Reach out to You
Delayed orders are always frustrating. Do not let your customers have jitters! Reach out to them as soon as you realize that the delay is inevitable. Emails and SMS notifications are easy and convenient options to do that. However, you can go even further and make a call! This is definitely a more personalized and effective way to communicate with your buyers. A call can save a considerable amount of time you'd spent on sending emails back and forth. Besides, your customers will appreciate such an extra effort from you, thus their loyalty and trust won't be compromised by the delay.
Be Honest and Take Full Responsibility
It may seem obvious, but honesty is the best policy. Your veiled excuses won't make any difference to an annoyed and upset buyer. Tell the real reasons behind the delay and do not shift the blame on your contractors and partners. You were the one to take the order, so you're responsible for executing it. Be warm and welcoming and let your customers know that you are sorry and will do your best to work the solution out. Open and honest relationships are way easier to maintain.
Keep Them Up-to-date with the Current State of Things
Once you've informed your customers about the delivery issues, stay in frequent touch with them to keep them in the know of the progress. Depending on the delay severity, send updates with order status once in a couple of days or in a week. "Dear Jeremy, your package has just arrived at the sorting center near you. Be ready to receive it in the shortest time!". You can also provide customers with an ability to check order status online via push notifications right on your website. And, of course, always be available to answer the questions buyers may have via email, phone or any other communication channels.
Give Them an Opportunity to Decide
Sometimes delays might take place due to unforeseen circumstances you just can't control like natural disasters or fleet incidents. In such cases, providing your buyers with alternative options will save both your time and brand reputation. For example, you can allow them to cancel the order and send the package back to the warehouse, get a refund or offer them a replacement for free. By providing freedom of choice to your customers, your company will look more professional and credible in their eyes.
Offer a Treat
If you are late with delivering the order as promised, you can still cheer up the customers that are patiently waiting for the package to arrive. Consider giving them some kind of a reward to put a positive spin on the situation. Some of the possible options can be a discount coupon, a free express delivery for the next time or a gift with purchase. This way you will show your buyers that you care and want to save the relationship while bringing them tangible perks for giving you a second chance.
And Last, But Not Least… Try to Avoid Delays!
Yes, this is the best advice you can get. Even though you cannot control everything, make every effort needed to ensure on-time delivery. Assess your capabilities and resources adequately and never guarantee a one-day delivery if you're buried under hundreds of orders. It's way better to set longer delivery times and get the package to a customer earlier than to disappoint them with delays. Collaborate closely with everyone involved into your supply chain and keep it under strict control to eliminate delivery issues caused by negligence and devil-may-care attitude.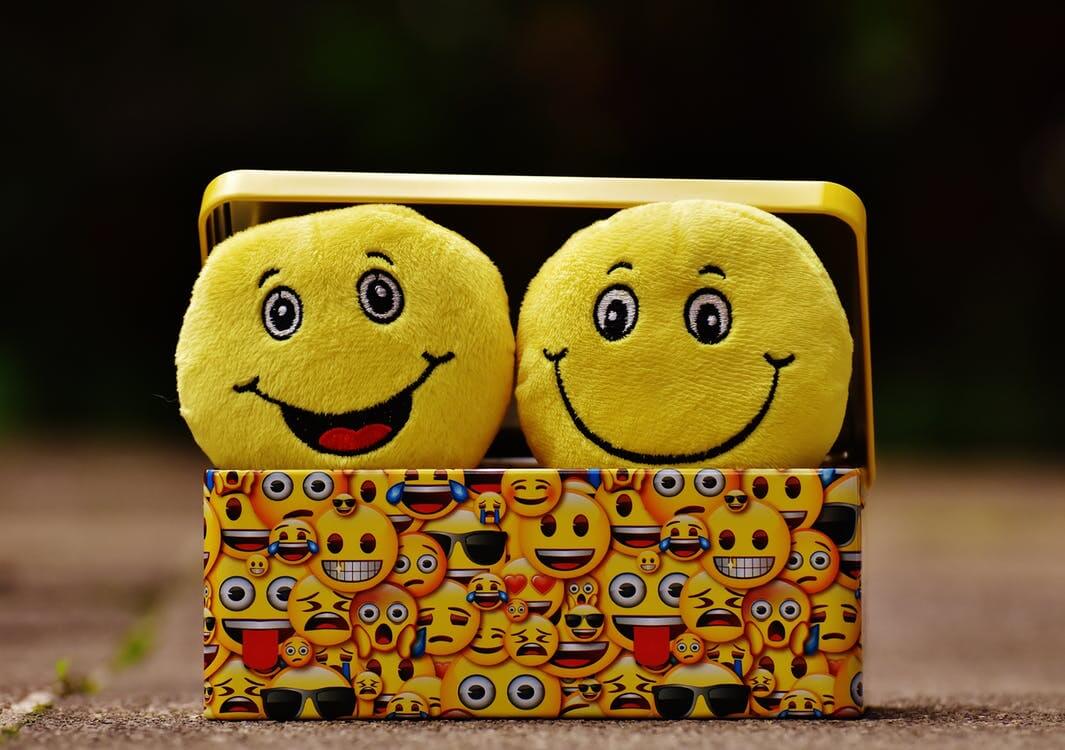 Wrapping up
On-time delivery has always been a challenge to ecommerce business owners. With customers' delivery expectations getting more and more stringent, online retailers try their hardest to get orders to the doors of buyers on time. But even if a delay occurred, do not be so tragic about it. Take note of the tips we shared and we're sure you'll manage to tackle delivery issues way easier. Good luck!