The expectations about page load speed keep increasing, and Magento merchants have to conform to users' expectations to stay competitive. Here at AITOC we take those expectations seriously, and we constantly improve our extensions. Today we're happy to introduce the new Cache Warm-up feature of Magento Booster extension. The feature is available in the version 4.1.0  and up.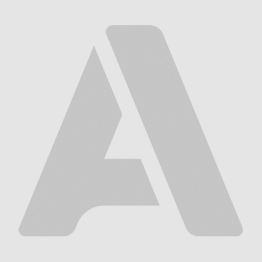 With Cache Warm-Up pages get cached prior to being open for the first time. You won't have to worry about caching and page speed load when you make changes in your store. The extension allows to partially clear cache upon certain events, so that you won't display the outdated information. Then just run cache warm-up, and the pages will be ready to load at the speed of light when your customers visit your store.
Cache Warm-Up feature makes Magento Booster the most effective Magento performance solution at this point. Magento Booster has been around since December 2009, and over this time it's been perfected with new features to help you make your store as fast as possible. Install the latest version of Magento Booster today, and stay tuned for improvements along the way.
Don't forget to get your bonus for speeding up your store: