RecentlyI came across a site that is run by Google and is dedicated to mobile internet promotion. And I thought, if Google runs a particular site on the subject, it must be a real trend. It would be interesting to know how mobile users impact e-commerce.
Today Magento is the most popular e-commerce platform. According to Google Trends, Magento still saves its leadership in query popularity and stays way ahead from competitors (see the diagram).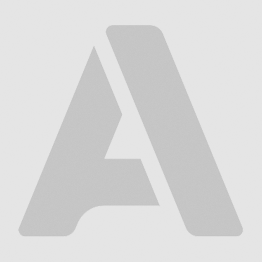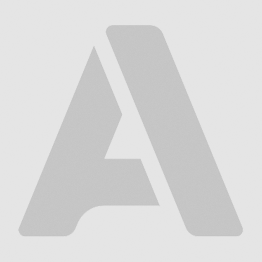 Diagram source:  www.google.com/trends
It is widely used in the USA, Canada, Brazil, Western Europe and Southern Asia. These countries are the ones with the highest number of internet users (according to Internet World Stats) and the highest number of mobile internet users.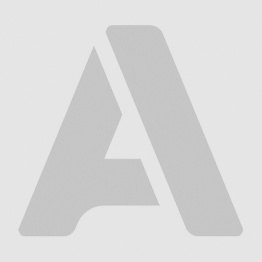 Diagram suorce: www.google.com/trends
International Data Corporation in its research "Worldwide New Media Market Model" says that in 2016 the number of U.S. mobile internet users will exceed the number of those who use PC to access internet. In Europe it is expected to happen in 2018.
 Diagram source: www.internetworldstats.com/top20.htm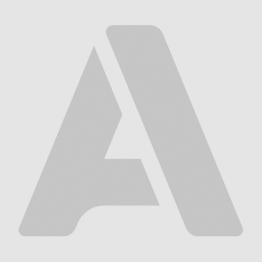 Naturally, mobile users are a very attractive audience for online merchants. Mobile commerce sales will grow ten times from 3 billion in 2010 to 31 billion in 2016 and will take 7% оf overall ecommerce sales. (Source: Forrester Research Inc., sales of merchandise excluding digital content such as ringtones and mobile games.)
And here is the question: how friendly are Magento stores to mobile customers?
Todays there are two ways of being mobile-friendly: getting a mobile version of your site or developing an application of your site for mobile devices. Magento offers the second option.
You can buy an application and integrate your store into it. Made for iOS and Android it is a highly customizable native Magento product. And the most important thing is that it is a turnkey solution for the purpose. Nevertheless, merchants do not hurry to use it.
Among sixty Magento Enterprise customers only Tool King has Magento mobile application. And only six companies (Toms, Tool King, Radio Flyer, Mikimoto, Right Star and Eastwood) have mobile versions of their sites. Keep in mind these are really big players.
Why could this be the case? Probably because mobile sales are still low (only about 3%) and online merchants do not see any urgent need to invest money into mobile versions. It also might be because mobile devices are already of comparatively big size, and there's no need to have mobile version, as users can easily surf the regular site. Maybe there are some other reasons. But we understand that mobile e-commerce is relatively new.
Of course the sample of sixty companies might not be quite representative.We'd love to know what is your take on mobile eCommerce. Do you have a mobile version of your site? Why? (Or why not?) What are the prospects of mobile eCommerce? Please leave a comment below.