Magento extensions market is saturated with all kinds of companies and solutions, and online merchants are facing the problem of achieving compatibility between all the extensions from different developers that they have installed on their Magento stores. Ideally, there should be only extensions from one developer within one Magento store, but that is rarely possible: even the market leaders might not have a specific solution that is essential for a certain store.
Usually achieving compatibility with 3rd party solutions is beyond the scope of available support. When two modules are incompatible, developers tend to blame each other and refuse working to achieve compatibility. In this situation the merchant is at loss:
 the planned necessary functionality becomes unavailable (at least temporary);
the project lead time increases;
the store might malfunction or experience downtime, which leads to lost sales;
additional resources are required on fixing the issue or finding compatible solutions.
This is why AITOC support team developed a new approach to support that will help store owners maintain a successful Magento store.
What We Do
We've developed a support routine which would help minimize the time spent on figuring out the problem, negotiating costs, and completing transactions. We've updated our support ticketing software and changed the procedures so that the lead time of support tickets is shorter.
AITOC support team now takes up tasks that are usually problematic in Magento support, such as fixing the compatibility issues with third party solutions. We will also work on tasks that are not related to our extensions at all.
The tasks the support team can perform are broken down into categories based on the task nature and the complexity level. Each category is assigned a fixed (or fixed + estimate) amount of time that is required for performing the task. All this information is available in the Rates Table. Prepaid support time is written off based on the Rates Table, not on the actual time the support team spent on the task. This way you may know the charges in advance, and there are no unnecessary cost negotiations that would impact the ticket lead time.
All charges are transparent, and no charge will be made until you are notified and accept. Email support remains free for anyone who has valid support term: this means that inquires that do not imply the support team working on your host are answered free of charge.
Flexible Options
When you buy an extension from AITOC, you can specify the support period, amount of prepaid support time, and priority level of support that goes along with it. The more time you buy, the cheaper it is. Please keep in mind that the support time is only available within the support period you select. Further details are described in the Service Level Agreement.
The best part of this offer is that the prepaid support time is specific to a project, not to a module it was purchased with. A project is the web site with all its hosts including sandbox hosts, i.e. a particular installation of Magento with or without modules/customizations set up as a store.  Prepaid support time can be used for receiving support for tasks associated with any AITOC modules within the project, and for problems that are not related to AITOC products.
So the more AITOC modules you have, the more prepaid support time you have. Keeping in mind that the email support is free, you get support time that can be used to deal with any problem that might occur on your Magento.
You can also buy prepaid support time without buying a module from AITOC. This option is available to those who don't use any AITOC modules yet, or for those who didn't buy enough support time when buying a module. The cost of support time is this case is a little higher, though.
Top Priority
Another unique option we now offer is priority support. The cost of priority support time is higher, but it is worth it: priority tickets are queued separately, and no regular tickets go into processing until all priority tickets are processed. And since we make it our goal to provide the best support services on the market, you can be sure we'll put in the effort to process all priority tickets and as many of the regular tickets as possible every day.
Satisfaction Guaranteed
All the support we perform comes with a one-week warranty: after the support task was performed, you may request additional work if the changes performed by the support team don't lead to the results that we agreed to before the work started. However, the warranty is void if within the warranty period you or any 3rd party developers apply changes to the project code.
Help Us Help You
Support requests are queued based on when they were submitted. Duplicated tickets automatically go to the end of the queue. Patience is a virtue! We will do everything we can to resolve your problem as fast as possible. If you want to help speed up the process, providing access info when submitting the ticket and giving a proper problem description would be the right thing to do. Help us help you, the support team will appreciate that!
Buy More, Pay Less, Worry None
Our support offer allows you to minimize your spending on servicing your store, yet have a team of qualified professionals available to you whenever you have a problem. We are confident that at AITOC.com you will find useful tools to improve your store. The more of those tools you use, the more support time you have in case of emergency. And, if you use primarily (or best, exclusively) AITOC modules within your store, the probability of conflicts between extensions is small (or none), and you may use this time for virtually any problem that might occur with your Magento store.
And, of course, you will be able to optimize your operations by saving the time of the store administrator, and increase sales with modules that speed up your store, optimize checkout, improve search, navigation and user experience, and allow for implementing your marketing strategies.
Convenient bulk and accrual discounts combined with inbuilt discounts for support time make sure that the more you buy, the less you pay.
If you haven't had the luck to work with our fine support team, here are some reviews of those who had (all reviews are from Magento Connect):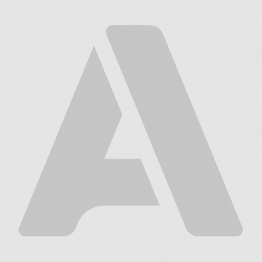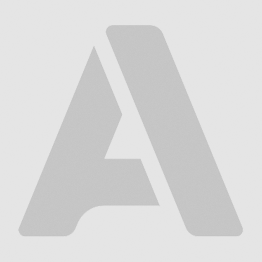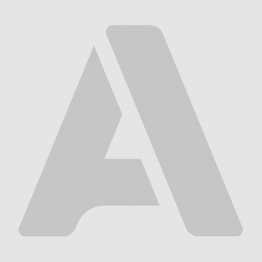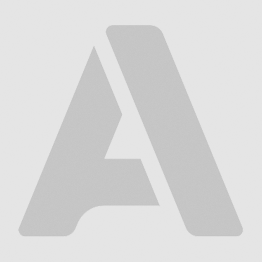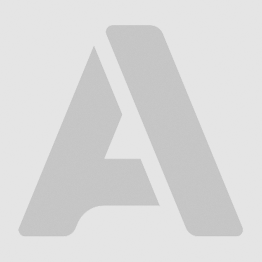 Keep in mind that those reviews were written even before we made the changes to perfect our support routine.
AITOC Support Team working hours are Monday – Friday, 9 am – 5pm GMT+3.
All conditions of our paid and free support services are described in detail in this document. May you have any questions, please submit a support ticket. If you have something to say about the quality of our support services, please submit a review at https://www.aitoc.com/en/support_hours.html#reviews, we value your feedback – it helps us evolve.