Theme is an important element of your Magento store. It is the visual representation of your frontend, the first thing your potential customers see when they come to your website. The choice of themes is wide, but here comes the dilemma: paid or free? I have checked out a lot of Magento theme websites and the general pattern seems to be that yes, you get more with a paid template. Here are two examples from the same vendor: a paid tool store template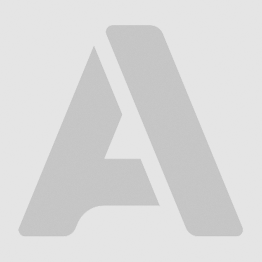 and a free "glam" theme.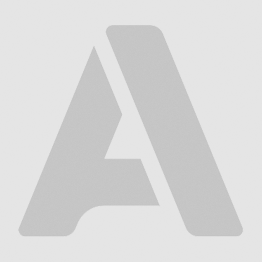 As you see, both of them look quite nice and it takes a little bit of surface-scratching to find out the difference.
If you sort themes on Magento Connect by popularity, four out of ten most popular themes are free.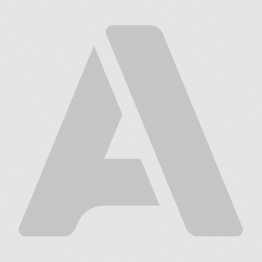 That makes one think that limited functionality and lack of professional support is not an obstacle to Magento store owners actively downloading and using free themes.
However, free themes are really free only for those people whose blood pressure remains unaltered when it comes to extensive content management. If that isn't a problem, then free themes are perfect raw material for ad libitum customization. So, one of the great things that you pay for when buying a theme is a lot of built-in CMS features like "drag and drop feature on a theme framework, that allows to rearrange a defined information block to another position just in clicks", or "slideshow with over 20 transitions", or "product images with cloud zoom javascript effect", to name but a few.
Some other reasons for preferring paid themes might be those kindly offered by a member of EMTThemes Team, Giao Trinh.  MThemes Team, Giao Trinh:
"I think you should get paid theme packages because you will get the theme package and PSD files right. There will be no errors in files on your site. In addition, we will support the theme package on your site for lifetime: Magento is open source but sometimes it is not easy to configure, edit files."
 Here are some examples of paid and free Magento templates:
Paid:
"Casual Wear" ($99)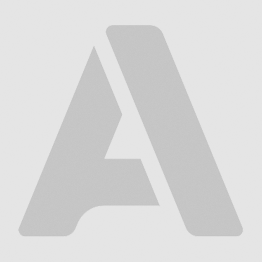 "Watch Store Theme"  ($99)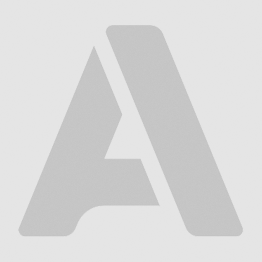 "Drug Store Template" ($100 to $500 flexible pricing scheme)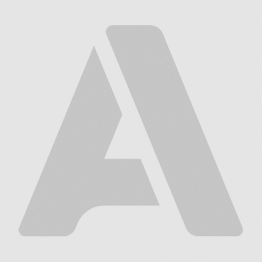 Free:
"Magento Classic Theme"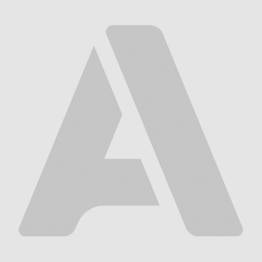 "Hello Wired Theme"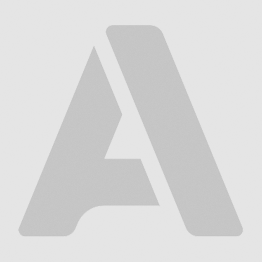 "Grayscale Template"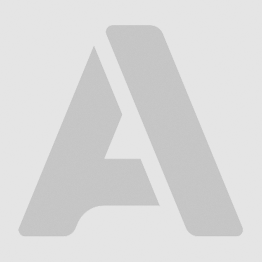 It is hard to tell the difference by the looks of them. Both paid and free themes are quite imposing. It is the lengths of feature lists that differ. Apart from handy built-in content management features, paid themes may have some in-built extensions, useful SEO features, etc.
Below you can see some examples of extensions that theme-makers incorporate in their Magento templates: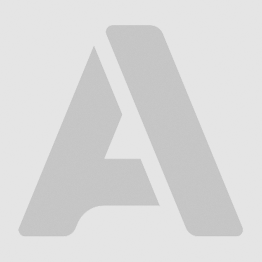 (From "Gorilla" theme by HelloThemes, worth $79 to $129 depending on the type of license)
Another example might be some of the features of High Tech Magento Template" by Web Experiment Magento Themes (worth $169):
"A choice of page templates and static blocks, a handful of useful extensions (Custom Magento Menu, EasyTabs, EM Quickshop, Quick Feedback AW blog)".
So, Magento themes are quite plentiful these days and customizable in a number of ways. The basic choice is whether to spend time and effort on D.I.Y. customization, or buy a tailored template that either perfectly meets all your needs or requires just a couple of minor tweaks also offered by the vendor.
Please share your preferences and reasons for them in comments below.