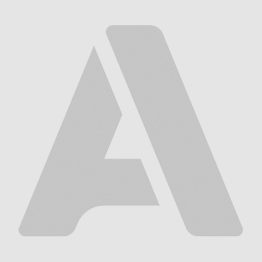 We are proud to announce the latest update to our Advanced Permissions extension for Magento that gives you more flexibility in role management than Magento users have ever seen. The new features are:
Product editor permission tab is added where Super Admin can set what product tabs are available for a role when editing products;
Super Admin can set which product attributes are available for a role when editing products;
Super Admin can allow/deny the product creation for a role;
Super Admin can allow/deny specific product type(s) creation for a role.
So what does it mean in practice? It means you have the tool that now allows virtually any permissions combination you might need. Advanced Permissions enables the Super Admin to assign permissions to admin panel users for editing products, managing product categories, managing orders, customers, design and configurations within specific catalogs, Magento store views and websites. Combined with the existing features, the new ones let you set up a role that would only allow for very specific tasks, such as managing prices within a certain category, or editing product descriptions within a certain store view.
You will be able to define whether a role is allowed to create products, and which types of product that would (or wouldn't) be. Such accurately crafted roles will help you avoid the potential mistakes your employees might make; you will be able to clearly separate the tasks and responsibilities.
Please take a look at the extension description, live demo and the user manual to see the full range of options you get when you use Advanced Permissions on your Magento store. If there's a Role you can't create with the features we offer, please let us know in the comments below.