Responsive web design is a big hit these days, and, naturaully, online merchants tweak their stores to comply with the trend and convert more shoppers from any device. The latest Magento CE 1.9 has a responsive default theme which makes it easy for Magento merchants to make their stores responsive.
Of course, a web store has it's own specifics: it's not your average content site. This is why you, as a merchant, have to put some thought into how responsive design should benefit (and shouldn't harm) your shoppers' experience.
Responsive design dynamically adapts your webpages to different screen sizes. The essence of your site remains the same, but the presentation differs across devices, making it convenient for your visitors to use your site, no matter which device they are using. Here the word convenient is the key. Make sure you don't force your shoppers to scroll until their thumbs hurt to take an important action, like adding the product to cart, or proceeding to checkout. And most impostant of all, make sure your checkout is convenient, no matter which device your customers are using to access your store.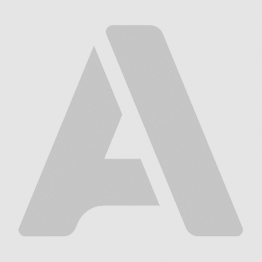 Put an effort into creating a pleasant shopping experience, making all elements where they would be more convenient for the customer to complete the purchase. Essentially this applies to any webstore. Take a look at some successful implementations of responsive design in eCommerce for ideas and inspiration.
To figure out whether to go reponsive, ask yourself: what percentage of your traffic comes from mobile devices? Are the conversion rates the same as from desktop? What about the bounce rate? Your stats may be screaming that you need a better mobile representation. You have to optimize KPI across each platform and keep an eye on them contantly.
It's up to you whether to go responsive. We're sure you can do a great job if you do. To make sure you have all the functionality you need, we've updated all AITOC modules that work with Magento front-end and are compatible with Magento CE 1.9 to be compatible with responsive design. And most imporantly, we made our best checkout modules responsive, so that the essential part of your store works great no matter mobile or desktop.
Where do you stand on responsive ecommerce design? Please share your thoughts and experience in the comments below.