Advanced Configurable Products for Magento 2
Help your customers identify products thanks to personalized data
Give them wide options to easily define their needs
Make product selection more efficient
Get simple product details from configurable products
Boost your store's SEO by creating a unique URL for each selected product
Display prices of simple products
Features
Advanced Configurable Products Pro for Magento 2
Configurable products enable online store owners to perfectly organize product assortments in their stores and give them the opportunity to improve the overall management process. However, building a configuration system by yourself is a rather difficult, time-consuming and expensive procedure.
Magento 2 Simple Configurable Product is aimed to empower your customers to choose various options and attributes for a selected product on the same page. You save your customers' time; therefore, they will not go anywhere else.
As a store owner, you are able to customize a simple product and present it as a configurable item, considering all the benefits that it provides in SEO meaning. You may utilize various attributes and manage your simples in a convenient table.
Key advantages of Advanced Configurable Products
Configurable Magento 2 product grid provides store owners with the following advantages:
Automating the process of creating configurable products.
Manually made processes can often be inaccurate and time-consuming. The process of generating simple products is not exclusion. Magento 2 configurable products module means adding new products automatically. It increases the efficiency and accuracy of the process and contributes to stronger product management.
Advanced level of managing your simple products.
Enjoy the intuitive and user-friendly interface for configurable product management that the extension provides. Set up parameters and attributes of your products prior to generation and change them afterward. This will let you always keep the assortment updated.
Increasing the team's productivity.
Automation solutions in the e-commerce business directly influence on employees' productivity and overall team's performance. The Magento 2 export products module is a powerful assistant in reducing the workload. Using the extension's functionality, store admins can easily handle product adding and editing without extra efforts and have time to care about other store's aspects with high priority.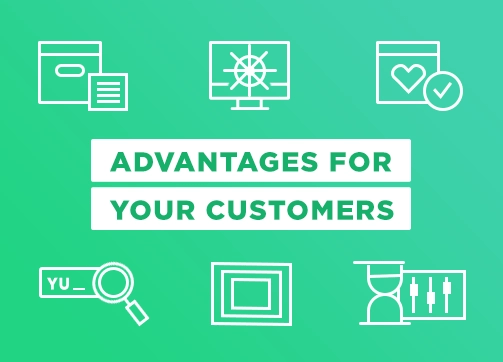 Obvious Advantages for Your Customers
Detailed info about each product
Selecting the desired product that fits best
Simplified and intuitive navigation
Streamlined search by unique product name and SKU
Ability to explore various product dimensions through just one product
Saved time thanks to many options at the same place
Core Features of Advanced Configurable Products Extension
Generate simple products with required attributes automatically
Apply unlimited options for every single attribute
Specify such product parameters as name, colors, weight, SKU, visibility, quantity, and stock availability before generation
Change the parameters of simple products any time you want
Manage inventory, edit or delete simples in one convenient table
Receive notifications about duplicate products
Manage configurable products that were created manually before the module's installation
Generate configurable products, regardless of how many attributes they have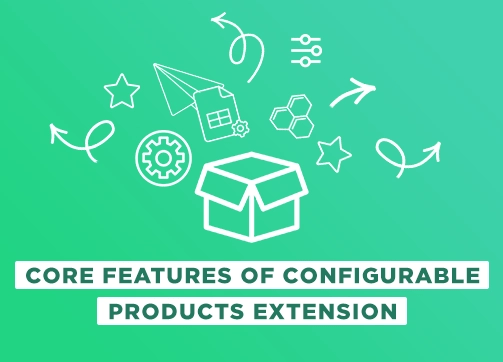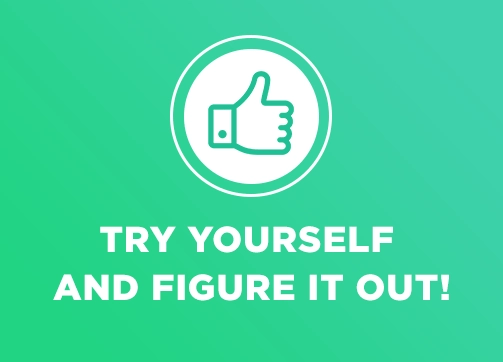 Why Is This Plugin Considered to Be Advanced?

It's not a surprise that Magento offers its native built-in functionality for creating configurable products. However, in the era of millennials and generation Z, buyers want to get everything faster, easier and more efficiently. We have considered these criteria and brought them to the level of excellence. That is why the Advanced Magento 2 Configurable Products Extension by Aitoc can be confidently called the advanced one. Try yourself and figure it out!
Why Choose Advanced Configurable Products Extension?
Certified developers who offer outstanding extensions based on the Magento standard
Guaranteed stability reached through high-quality coding, testing, and professional maintaining
45 days money back guaranty
Quick tech support. From easy resales advice to the most complex technical hesitations, our support team will help you master new features painlessly
Professional players on the market. Thousands of happy customers, positive reviews and long-sighted plans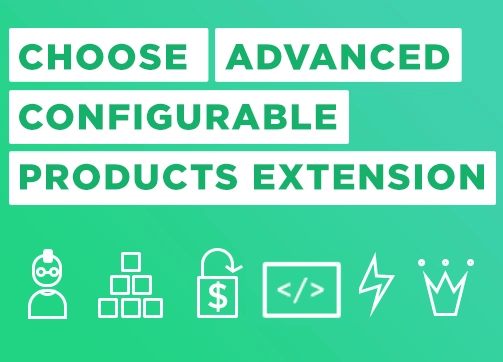 Changelog
1.0.6 - November 14th 2022
*Fixed error when editing or saving configurable product on Adobe Commerce Edition
1.0.5 - May 2nd 2022
+Added PHP 8.1 compatibility
+Added Magento 2.4.4 compatibility
+Code improvements
*Fixed issue with generating configurable product variation without selecting mandatory attributes
1.0.4 - November 18th 2021
*Fixed issue with creating and saving configuration product variations
1.0.3 - July 7th 2021
+PHP 7.4 compatibility
+Code styling improvements
1.0.2 - May 7th 2020
+PHP 7.3 compatibility
1.0.1 - May 27th 2020
*Fixed an issue with loading stock item
*Fixed an issue with missing parameters in the constructor
1.0.0 - October 3rd 2019
+Product release