Store Credit for Magento 2
Get automatic refunds directly to the store credit
Acquire updates of credit balance
Get access to full transaction history
Track transparent credit movement
Share credit balance with friends
Enjoy the ease of use and payment flexibility
Turn any refund into a new purchase


Features
Store Credit for Magento 2
Magento 2 Store Credit is designed to help customers in refunding and keeping more money in their accounts. The extension also allows refilling and managing customers balance directly from the backend. Thanks to a positive store credit balance, your clients will stay in your store and purchase over and over.
Contribute to your customers' comfort with a flexible store credit system. Authorize them to spend their credit balance on sales and share it with friends. Painlessly.

Module Features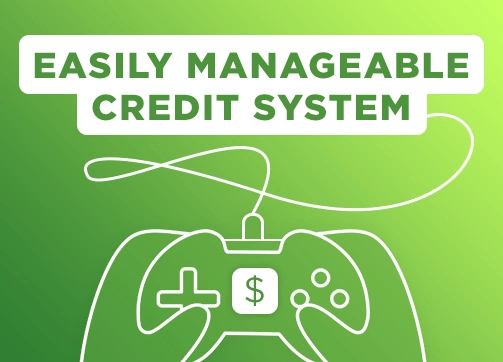 Easily Manageable Credit System

Are you looking for a reliable way to accelerate customer engagement and gain new visitors? And you probably associate this way with a powerful sales functionality that may equip your store, right?
The Store Credit extension for Magento 2 is the solution that allows customers to spend and manage their credit balance in your store. The tool also empowers them to share the balance with friends that means attracting new clients for you.
It is always harder to attract new customers than to keep them. No store will be happy when customers make refunds. The Store Credit for Magento 2 extension will also assist you in converting refunds into sales. Just complete the refund to the clients' credit balance and give them a chance to spend this credit on other purchases in your store.
Manage Transaction History

Store Credit provides a full transaction history, so your customers and you will be always able to keep tracking store credit balance changes at any time. Do not miss even a single penny!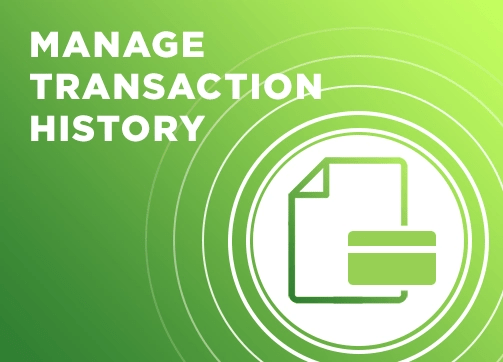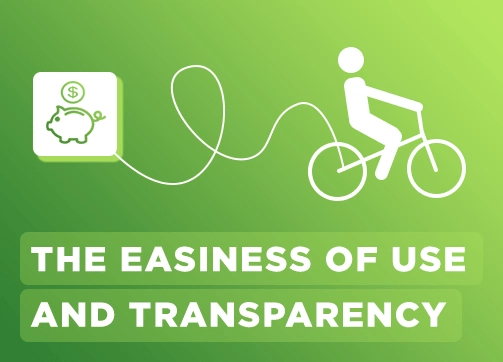 Using the extension, you get an intuitive and transparent system that will be definitely appreciated by customers and administrators.

Besides the access to transactions details, administrators can view and update a customer's credit balance. And what is especially pleasing - it requires only a few minutes to become familiar with the product.
Use Store Credit for any business process and easily integrate it into your Magento store.
Use Payment Flexibility

The payment process for the store items using Magento credit can be carried out wholly or in part. It is up to customers to decide how much of their balance to spend. It means they can feel confident with their purchases.
It's possible to check out completely with a customer credit or pay in combination with real money.
There will be more chances to complete the order successfully if there is a positive store credit balance. Moreover, it looks like a real bonus connected with customer loyalty. As you know, all online stores are struggling to win this bonus.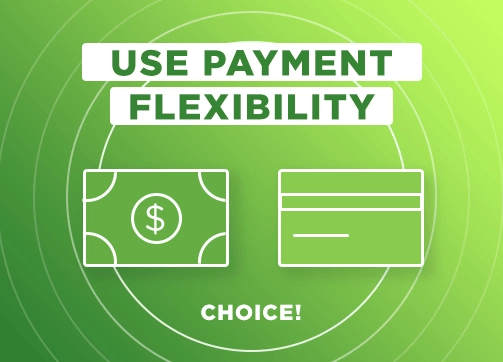 Changelog
1.0.4 - June 1st 2023
*Fixed issue with updating store credit for a specific customer in Magento 2.4.6
1.0.3 - November 21st 2022
*Fixed issue with using the store credits for admin orders.
1.0.2 - June 22nd 2022
+Added PHP 8.1 and Magento 2.4.4 compatibility
*Fixed issue with adding store credit to customer account after refund
*Fixed issue with Db tables after module is uninstalled
1.0.1 - June 27th 2021
+Added compatibility with Magento 2.4
+Added compatibility with PHP 7.4
+Added code style improvements
*Fixed issue where store credits might not show in customer account pages at the front-end
1.0.0 - September 13th 2019
+Initial Release