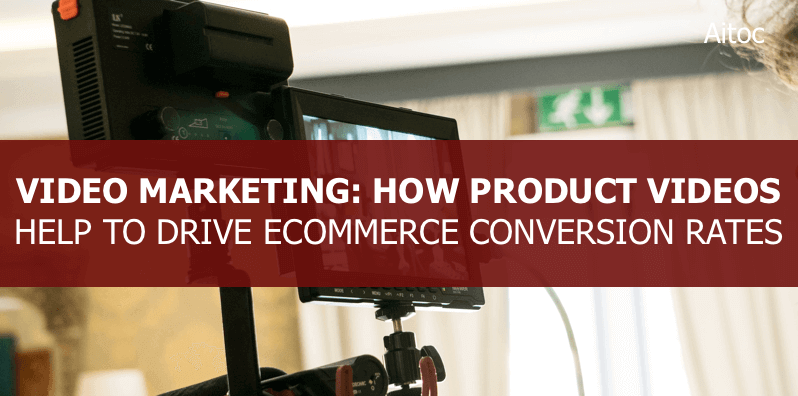 As video platforms like YouTube evolved, video content has become incredibly popular over the past decade. According to industry predictions, by 2020, online videos will constitute over 80% of all consumer internet traffic.
Not only it is a source of fun and entertainment for the audience, but also one of the most powerful tools that can drive ecommerce business forward. Store owners are used to focus on quality photographs to showcase their products online, but times have changed. To outpace competitors today, you shouldn't underestimate the opportunities of video marketing.
In the following article, we will discuss how video content can help your ecommerce business grow and flourish and how to incorporate it into your strategy.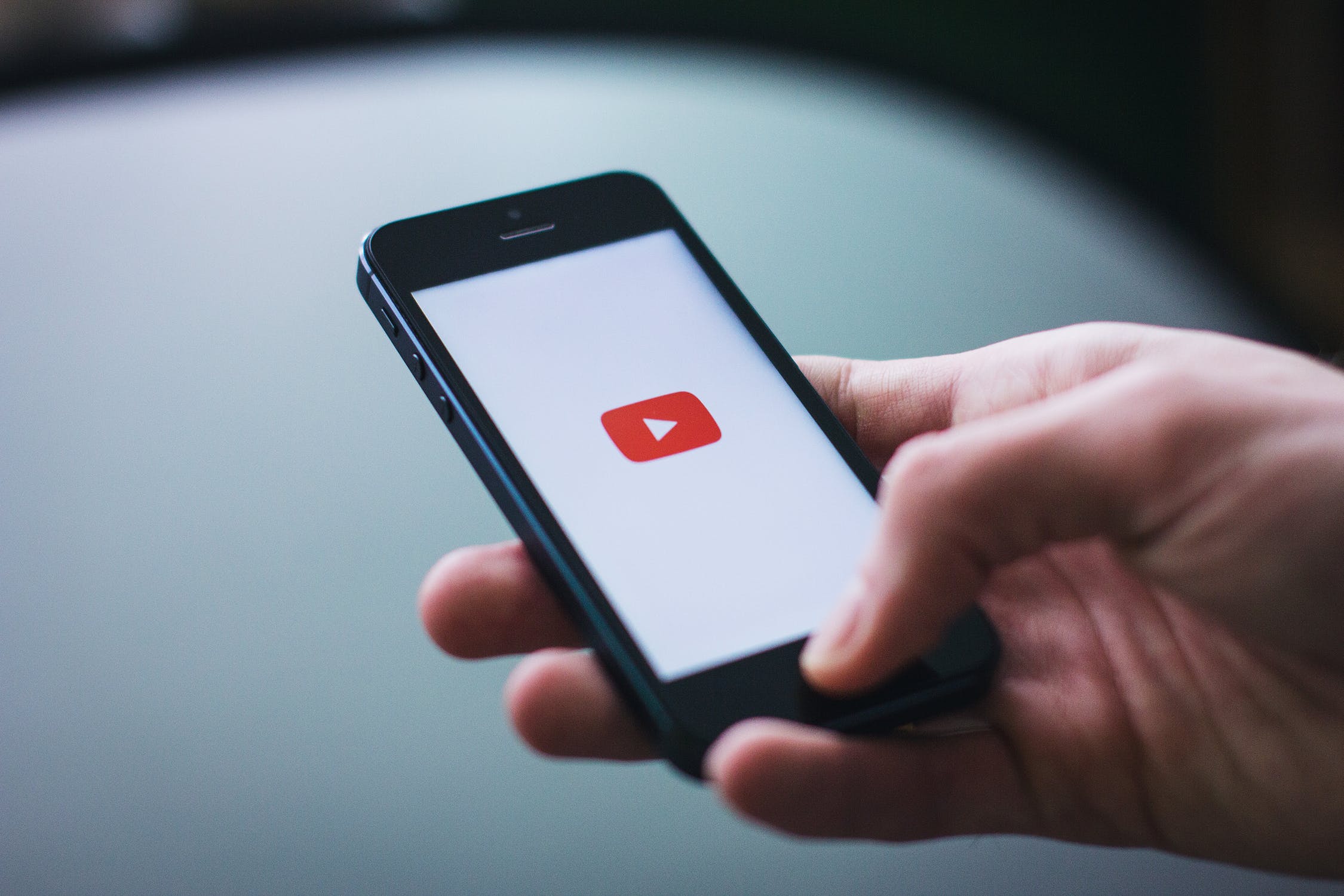 Why are product videos so popular?
According to stats, 33% of consumers prefer watching videos to learn more about a product. Among many other types of media, product videos get the most widespread use. Want to know why? The answer is easy: time is limited.
In today's fast-pacing world, time is the most precious resource we all lack. People are getting busier and so they want to access the information as quickly as possible. Rather than browsing through heavy long-reads and dozens of pictures, 72% of visitors turn to videos as a quick and easy way to get the required information.
How can video content benefit your online store?
Of course, producing high-quality and engaging videos implies way higher expenses than creating a simple landing page with multiple product photos. But video marketing wouldn't become as widespread as it is if it didn't provide a ton of undeniable advantages. Here are just some of them.
Attract customers' attention
Video is proved to be a very effective form of media, catching instantly the buyer's eye on a website. Thus, videos can become an alternative to text-based content to explain the things that are complicated to communicate in writing. Customers tend to scroll down long text pages within seconds, leaving your well-penned content with no attention. Leveraging video feed, you increase the chances of conveying your message to potential buyers.
The perks of video feed go even further, as 45% of buyers would visit online stores again if they have videos on their pages. This gives an additional revenue-generating opportunity for retailers, allowing them to target customers with relevant offers based on their behavior and purchase history.
Drive traffic to the website
Do you know that a website is 53 times more likely to rank first in Google if it features a video? Videos have a direct impact on website's SEO, improving its visibility in search engines and attracting 3 times as many monthly viewers as any other type of content. Nothing encourages viewers to stay on a page a little longer than relevant and useful video materials. All of this results in a higher level of trust with search engines, helping your store rank higher and generate more traffic that can be turned into actual sales.
Provide a clear product demonstration
It's better to watch once than to hear many times. The majority of customers prefer watching a video to reading long product descriptions. Videos allow to get an idea of product features and capabilities and see it in action, facilitating consumers' decision-making. In view of this, more and more businesses upload explainer videos on their websites.
Build customer's trust with a product (and a brand!)
Prior to placing an order, consumers usually do their own research to find a product that would meet their requirements best. This is especially relevant to expensive consumer goods – nobody wants to make a blunder when buying something that costs a fortune. Product overviews, manuals, unboxing or customer testimonials videos provide an opportunity for consumers to learn more about a product and find out wether it fits their needs. 57% of buyers say that videos increase their confidence in purchased products and so decrease the likelihood of returns.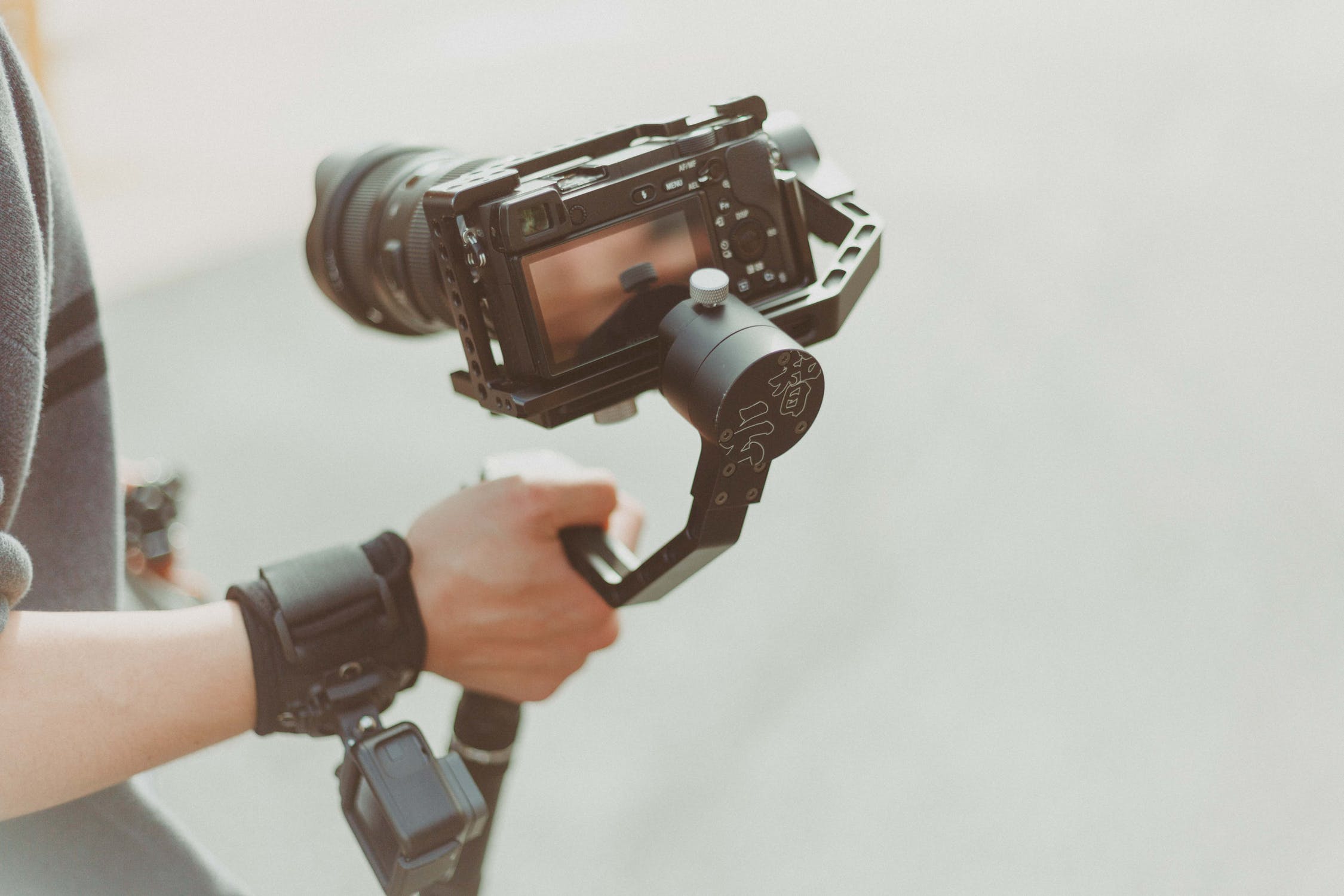 Boost mobile sales
Mobile usage worldwide grows exponentially and so does the amount of mobile sales. Modern customers turn to mobile as a more convenient and quick way to make a purchase, even when they are already in-store. They don't have time to browse a website for hours, nor follow numerous links to find what they want. Video content can replace product pages, assisting mobile buyers in making buying decisions on the go.
Besides, mobile video watchers claim that they are 1.2 times more likely to trust companies that feature product videos. Yet another proof that video content is capable of enhancing customer loyalty and retention.
Spread the word about your company
In the era of viral videos, a short clip can take the audience by a storm. A video that touch to the quick (or is just entertaining or funny) encourages social sharing, brining high attention to a brand that produced it. Hubspot discovered, that 83% of consumers would consider sharing a video that is relevant and enjoyable to watch. This way companies can become more social and engage the online community, meanwhile increasing customer awareness of the brand.
Increase conversion rates. Significantly
And last but not least, videos do convert. 71% of marketing managers claim that video content provides the higher conversion rates in comparison to other marketing initiatives. Remember, we have mentioned that videos allow to explain product features in an easier way? Well, 74% of viewers who watched a clip about a product ended up buying it. This means that your sales can boost should you incorporate video marketing into your content strategy.
P.s. Some real-life video marketing examples for your inspiration
Product showcasing
Asos, a well-known online fashion retailer, actively incorporates video feed into their ecommerce strategy. The website features short video clips on product pages to allow customers to see clothes and shoes, and other goods from different angles and get an idea of how the items look in real life. Not much production needed to shot a video like these, but how easier it makes for buyers to choose!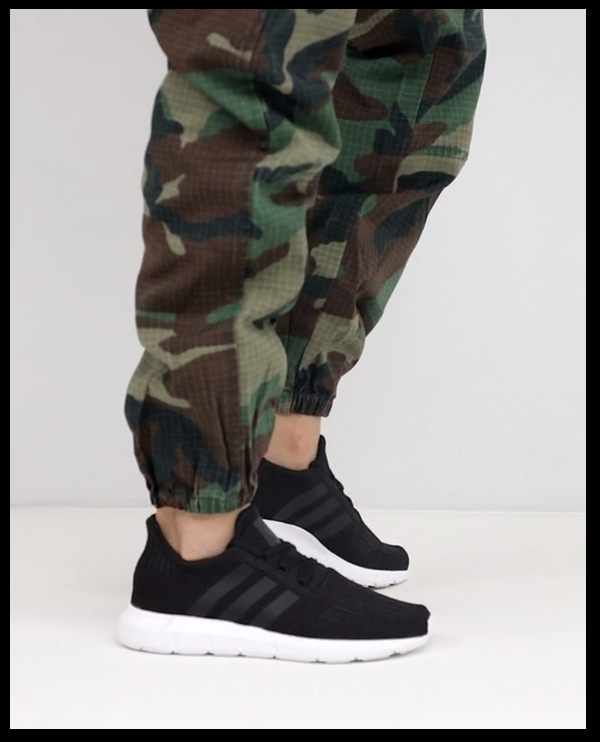 Video source: https://bit.ly/2ld5998 
Accessible customer support
We all might get confused when it comes to home appliances maintenance. World-famous LG Electronics has a special Help Library at their online store where one can find multiple video tutorials on how to install, use or troubleshoot equipment. What a convenient way to provide customer support!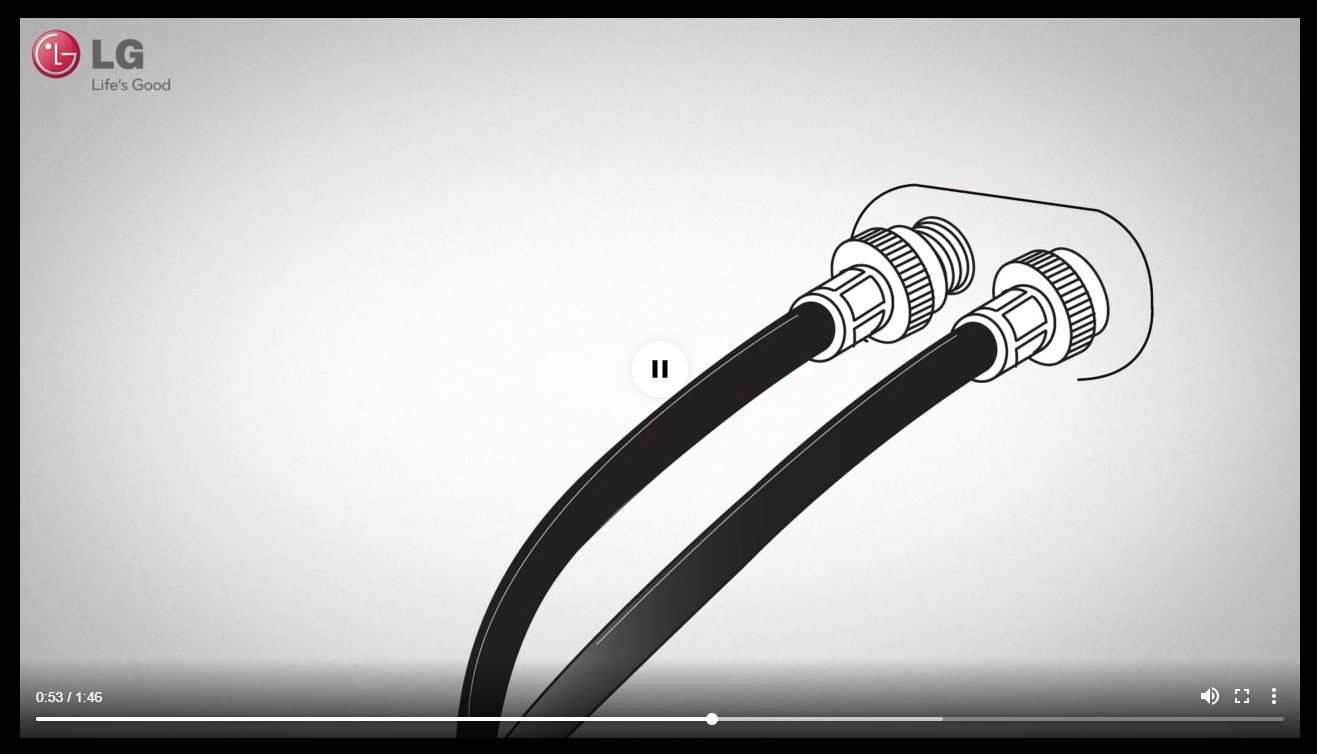 Video source: https://bit.ly/2t9rXKl 
Customer reviews & testimonials
Customers usually treat online reviews as personal recommendations, thus reviews can have a huge impact on your sales. Why not to encourage your happy buyers to say a couple of words about your product in the form of a video? Bioclarity, a skincare brand, successfully employs this tactic on their website. Website visitors can check out what people have to say about a particular product, for instance, a cleanser or a cream. When it comes to skincare, real customer testimonials are vital!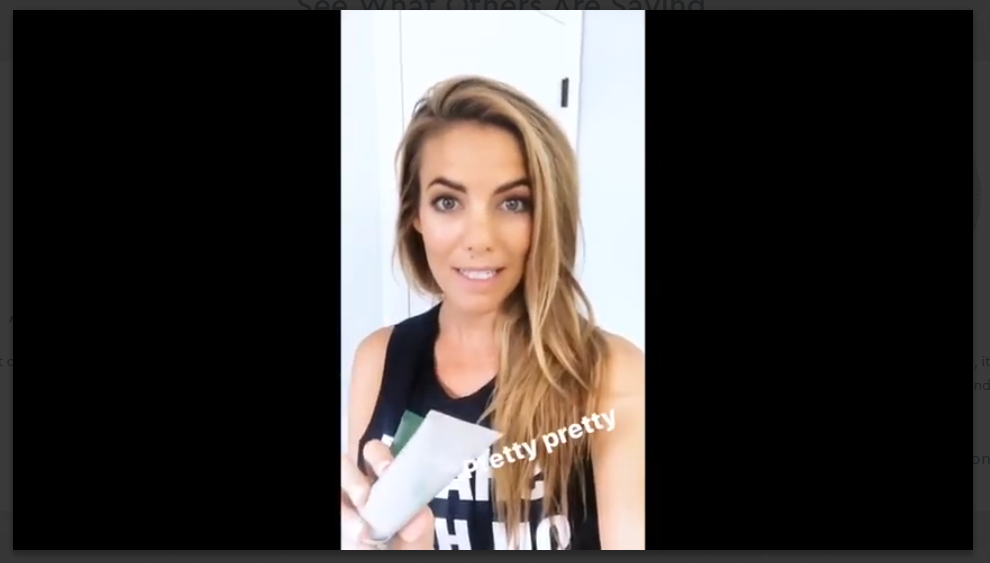 Video source: https://bit.ly/2us5Ddx
Final words 
To sum it all up, video content is rapidly changing the entire ecommerce industry. Customer loyalty and engagement, conversion rates and ultimately sales can skyrocket with the help of product videos. Given the new technologies and devices that continuously enter the market, video marketing is going to become even more popular and accessible among businesses. Hop on the bandwagon and take advantage of video marketing today to power your ecommerce store.