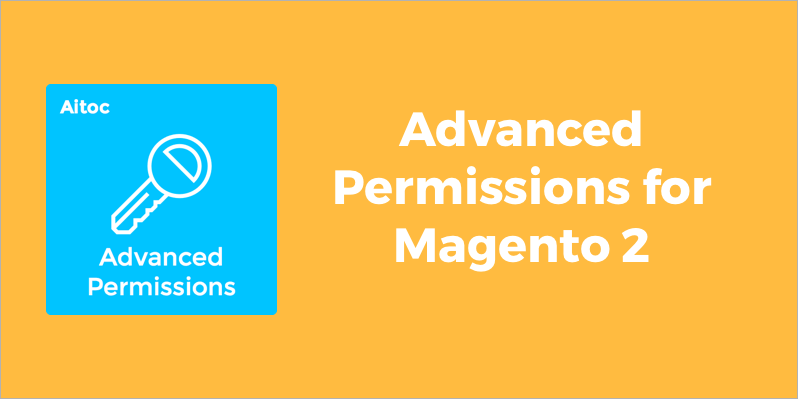 Hi, guys!
We are so excited to introduce a new version of Advanced Permissions for Magento 2 that allows store owners to take user role management to a whole new level.
The following issues are fixed in this release:
Scoping on the Categories page

Viewing the categories tree (for sub-admins)

Saving attributes by sub-admins

An issue with displaying online customers

An issue in DataProvider

An issue with role deleting

An issue with product editing by the sub-admin when setting 'Allow to update global attributes' as 'No'

An issue with product assigning to the website when created by the sub-admin

An issue with product assigning to categories that are not included in the sub-admin scope

An issue with unsassigning from website(s) when the sub-admin edits the product(s)

An issue with customers restriction when the sub-admin places an order through the admin panel
Find more information about the extension here.