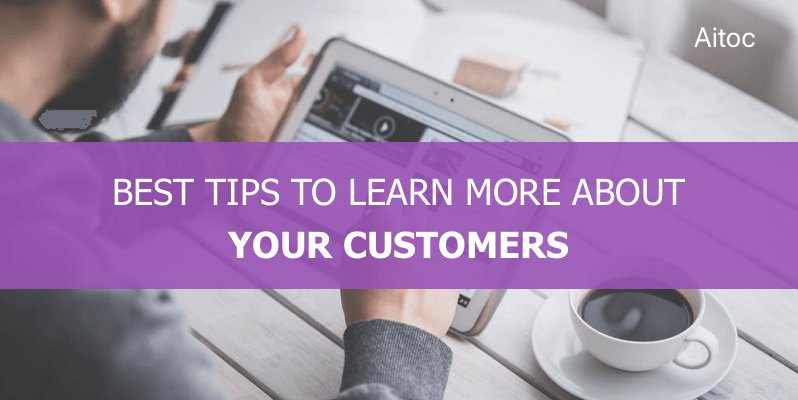 Get to know your clients better by gathering customer data online
"Know your customers" is the advice that entrepreneurs get at each stage of their business venture. As the marketing industry is largely driven by data, forward-thinking business owners do their best to learn as much about their clients and prospects as possible.
Once you have information about what shoppers' needs and wants, you can take all the necessary measures to pique consumers' interest and grow your sales. Getting to know your customers isn't a daunting task if you have meaningful data that reflect different factors (for example, decision-making triggers) at your fingertips. Read on to find out how to gather customer data online.
Monitor Customer Behavior in Real Time
The more you know about your customers, the better you understand their needs. Behavioral tracking of your online visitors can help you understand their true intents. You can leverage one of the multiple available tools such as Google Analytics to spy on shoppers in real time. Some of them track page views and browsing time, some of them go further and display customer activities on a heat map. 
These tools are highly useful as they allow to understand customers better by monitoring their mouse movement and inactivity, identifying their geolocation, devices, and so on. Put all this information to use to deliver a really personalized customer experience, for instance, by tailoring product pages to the specific audience.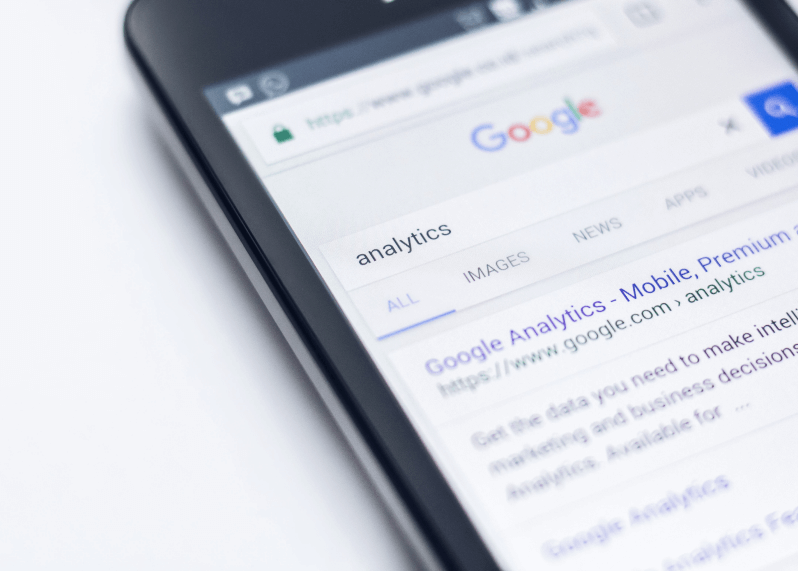 Track and Analyze Social Media Data
On average, consumers spend 144 minutes per day on social media. This makes social media networks a fertile source of marketing data for any business. You can spend much time analyzing page insights, but your efforts will definitely pay off. Email addresses and mobile phone numbers of your existing customers and prospects are the least what you can get there.
Keep an eye closely on what shoppers post and share on their pages to and you will know almost everything about their needs and wants. Automatically squeezing valuable drops of customer-related data is another option (a time-saving one, to be precise). You can employ such solutions as Clicky that were designed specifically to obtain the required information.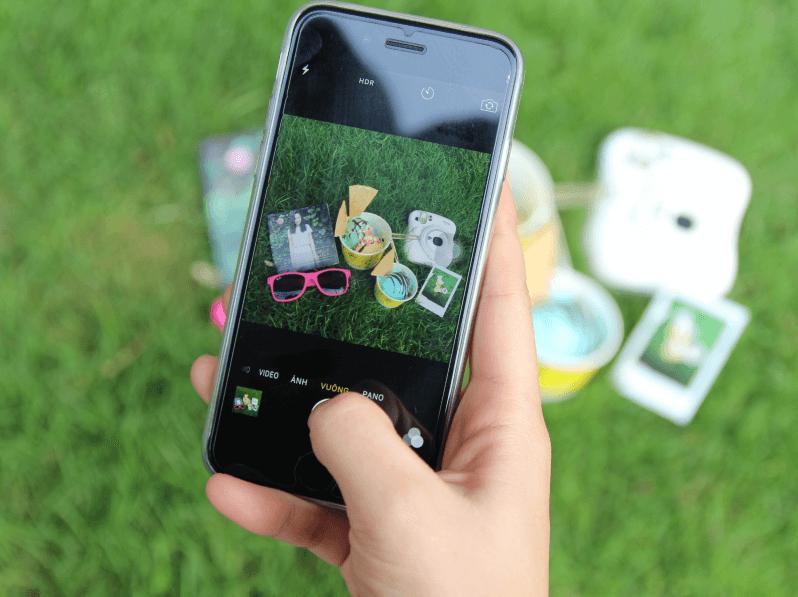 Find out a Referral Source
Not asking clients about a reference source is one of the biggest mistakes that an online store can ever make. Being too busy, store employees often omit this step when they communicate with the client. However, knowing a source of the lead can become a key to success for you. Not only can it help your marketers to identify what strategies are working in your favor, but also find out additional opportunities for further lead generation.
You may make referral source requests compulsory for your team, but there's a much easier way to get this data. You can ask customers directly by simply adding a 'Referral source' field to your checkout page. To increase the chances of an answer, you may even mark the field as required. If you run a Magento 2 store, you can use the Checkout Fields Manager extension for this purpose.
Launch a Customer Loyalty Program
Many online and offline stores are running a customer loyalty program. But what are other reasons for having such a program besides winning the client loyalty? It may seem inevident, but the access to difficult-to-get customer data is the right answer.
Consumers who wish to become part of the loyalty program are usually asked to give their details (e.g., a birth date) to get additional rewards. Just imagine: one can hardly resist getting a 20% birthday discount, so he or she will be most likely ready to share all the required information without hesitation.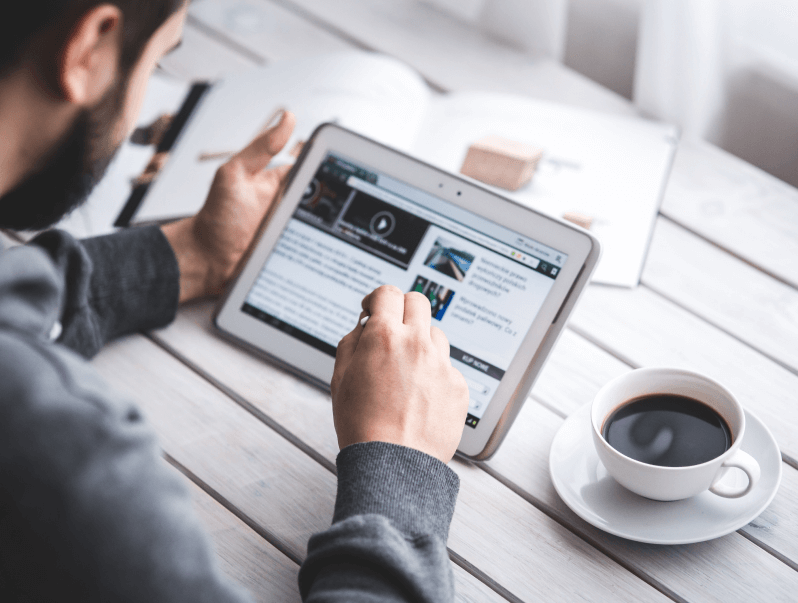 Encourage Customers to Write Product Reviews
Enabling online product reviews is not only a great way to improve your SEO ranking and simplify purchase decision-making for customers. By analyzing customer reviews you can learn what clients actually think of your products and services, and get valuable insights into what your customers really need and expect.
A simple example here: a customer review saying that the coat is great but the client was looking for it in a color different from the ones offered in your store, signals that you need to add more color options to nudge shoppers into purchasing. Thus, you understand customers' needs better and find a way to optimize your product assortment accordingly. This will ultimately increase customer satisfaction with your brand. Sounds like a plan, doesn't it? 
Final Thoughts
Reliable data should be the foundation of your marketing strategy in order to ensure the success of your ecommerce business. Use these tried and trusted approaches to acquire necessary customer information, develop your understanding of customer needs, and apply this knowledge to target your customers more effectively. This you'll be able to reach amazing results and see a huge difference in your sales figures very soon. Good luck in that!