Selling products in groups, bundles, or with multiple optional attributes is a frequent necessity for online merchants. Nearly as frequently as they need this, some novice Magento users have a hard time determining the right type of product. Moreover, it might be difficult and time-consuming to set up and manage those products.
Let us shine some light on which types of product groupings you can set up in your Magento store, which type is the right one in your case, and what you can do to make it easier to deal with specific types of products.
Simple Products
Simple Products by their very name are the building bricks of your offer. They represent products with a single configuration. Simple products are the best fit for separate items of various kinds. You don't need to put them together in any way other than by product names, brands, item types i.e. to make them easily found by customers.
Simple products are also used as parts of complex products – configurable, grouped or bundled.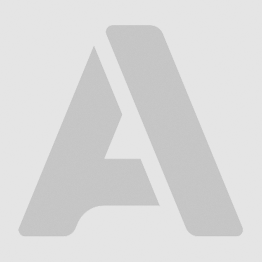 Things that can be sold as simple products in Magento: books, art, one-of-a-kind handmade pieces.
Simple Products with Custom Options
Custom Options allow to offer a set of specific options for a certain simple product. This is your best choice if you don't need to keep the inventory of the variations of one product, which is often the case when the custom options are applied after the order is placed.
You may also use simple products with custom options instead of configurable products (see below), if you are certain that you don't need to manage inventory.
If your products come with the same or similar custom options, you may consider using a time-saving Custom Options Templates extension, which enables you to create reusable templates of custom options.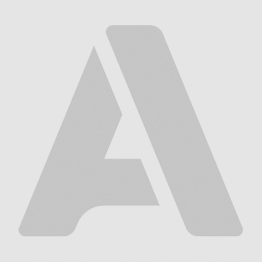 Things that can be sold as simple products with custom options in Magento: business cards and other printed materials, anything custom-made; apparel and shoes (if you don't need to manage inventory).
Configurable Products
Configurable Products let you offer products with various parameters. On the front-end, your customer won't know the difference between a configurable product and a simple product with custom options. But you will be able to manage the inventory for each variation of the product in the back end. Here's how it works: on the store front you present one product, and in the back-end you create one configurable product that is to be displayed on the front-end, and as many simple products as the number of variations you have. Then and you associate those simple products with the configurable product. This allows you to keep inventory for each product variation. As we mentioned before, if inventory is not the issue of importance, you may well use simple products with custom options.
When the number of simple products behind a configurable one is really large, setting it up in Magento may be quite frustrating. If you need to create configurable products, yet you'd like to save your time and nerve, take a look at Configurable Products Pro extension. It generates simple products with selected attributes on the configurable product page in Admin Panel. The simple products are displayed in a convenient table which makes it easy to manage them.
If your products have only two attributes, you may also consider Product Matrix extension. It allows to create and edit configurable products in a convenient matrix form.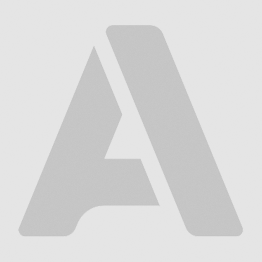 Things that can be sold as Configurable Products in Magento: apparel, footwear, accessories, watches.
Tutorial: Creating a Configurable Product
Grouped Products
A Grouped Product lets you sell multiple standalone products as a group on the same Product Detail page. If you sell any simple products that you want to offer in sets and still let your customers specify the quantity of items within the set, grouped product is your choice.
By default Magento doesn't allow for simple products that are associated with a grouped product to have custom options. This problem can be easily solved with Custom Options for Grouped Products extension which will enable your shoppers to specify different requirements for each item of a grouped product.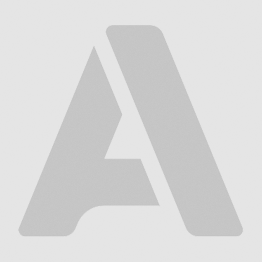 Things that can be sold as Grouped Products in Magento: furniture, kitchenware, tools.
Things that can be sold as Grouped Products in Magento with custom options enabled by AITOC extensions:  lenses, eye-glasses, wedding rings, lingerie.
Tutorial: Creating a Grouped Product
Bundle Products
With Bundle Product you can let your customers create their own product ensemble. Bundling allows customers to select products of different kinds to form one product or choose accessories to go with a main product.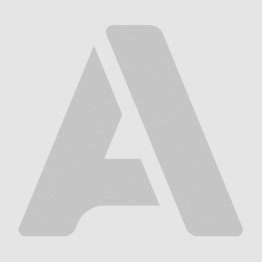 Things that can be sold as Bundle Products in Magento:  computers, gift baskets.
Tutorial: Creating a Bundle Product
This overview doesn't include virtual and downloadable products, because those lie in a slightly different domain and are pretty self-explanatory. Downloadable products allow you to sell digital files. Virtual products can't be shipped or downloaded – they would be your choice if you sell services or subscriptions.
__________________

Creating and managing complex products in Magento is not always easy, but often it is an absolute must dictated by the very type of your online business. AITOC team works hard to develop and maintain solutions that would simplify your store-managing routine. We would love to hear your ideas on how we could further help to make your life easier when you need to work with complex products. Please share in the comments below.