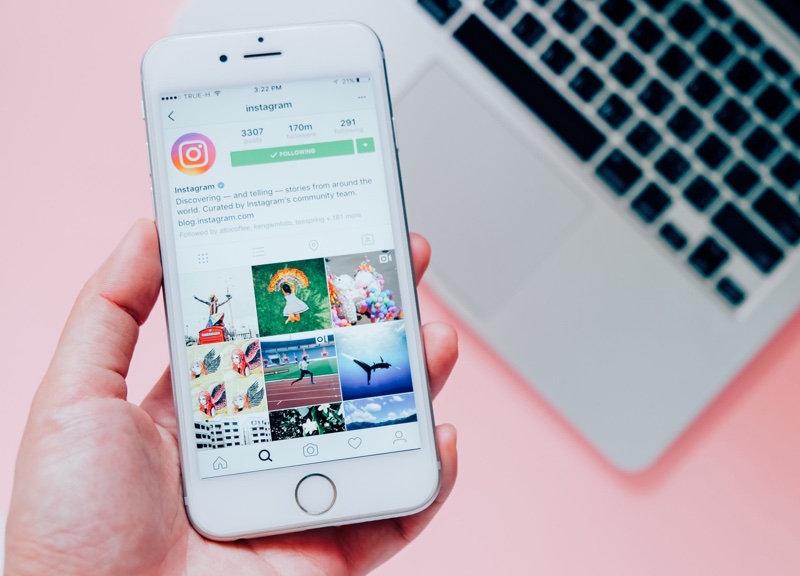 For any online business, it can be difficult to ignore Instagram as a channel to grow engagement and sales revenues. What is also particularly pleasing to owners of online businesses are that according to https://sproutsocial.com, over 80% of its users follow at least one business account daily. However, with more than 71% of American businesses having a presence on Instagram, creating a brand presence and boosting sales can be very difficult, especially if you happen to be making critical mistakes. Some of the top Instagram marketing mistakes to avoid ensuring e-commerce success:
Buying Followers and Likes
It can be very easy for online marketers to succumb to the temptation of buying large numbers of followers and likes for very small amounts of money from Instagram marketing agencies. However, since these are robots, not real people, there is no point in spending the money as it will neither result in the engagement going up nor have any effect on the sales revenue. If at all, you are interested in buying followers and likes, you should look to agencies that give you access to real Instagram followers who are genuine users of Instagram? Spending money on collaborating with influencers with large numbers of followers are far more effective than wasting money on buying bot likes that only serve to undermine the value of your business.
Using Hashtags That Are Too Popular
Marketers are generally inclined to use hashtags that are popular in the expectation that their Instagram content will be discovered more by users. However, the problem with very popular hashtags is that your content will in all probability be buried under a mass of results and never actually be accessed by users. The key to using hashtags to boost your traffic generation and conversion rate is using relevant long-tail and preferably branded hashtags that are most likely to be used by users trying to discover your posts on Instagram.
Not Including the Website Link in the Bio Section
While it may seem to be a minor mistake of omission, this is easily one of the most expensive mistakes that online marketers can make when using Instagram. Till very recently, the bio section was the only place you could insert the website link for your followers to click and visit your website for purchasing products and services. If you don't have the link embedded in the bio section, users have no option for visiting your website and typically, they will not take the trouble of searching on Google to locate your website. 
Conducting Misconceived Contests
Most marketers tend to believe that conducting contests with loads of freebies will get them a lot of brand engagement. However, if the contest is too simple, all it does is to attract lots of people who just want to claim a free prize and are not interested in your brand at all. The best thing to do is to design contests that call for more involvement that will attract only the more interested target audiences and make it worthwhile to give away more valuable prizes but in limited numbers.
Conclusion
Conducting successful marketing campaigns on Instagram can be tricky even in the best of times; however, making elementary mistakes can kill your online venture before it can establish itself.