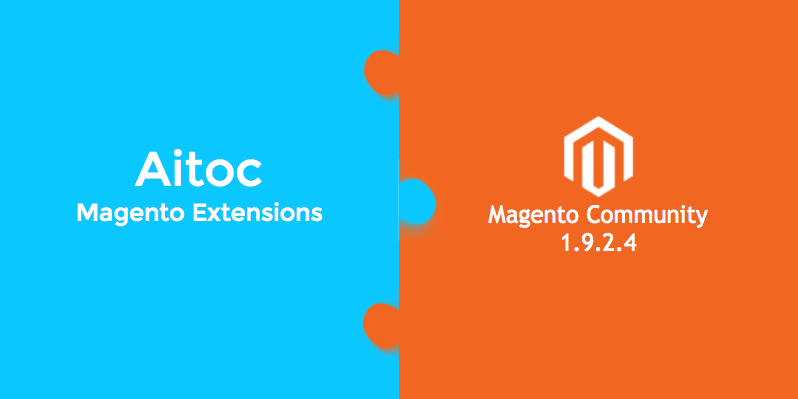 As you may have heard, Magento released an update to its SUPEE-7405 security patch and Magento Community version 1.9.2.4 on February the 23rd. Since it is not a new security patch, but rather an update to an existing one, no additional safety issues have been addressed with this release.
Please note that (as per Magento) "you must install the SUPEE-7405 v 1.0 patch before installing the SUPEE-7405 v 1.1 patch bundle if you are running a version of Magento Enterprise Edition prior to 1.14.2.3 or Magento Community Edition prior to 1.9.2.3."
Aitoc extensions are now up-to-date
Here at Aitoc we have made all our extensions compatible with this Magento 1.9.2.4, except for Loyalty Program and Splash Page. We are planning to update these remaining two extensions in the near future.
Should you have any comments or questions about this, please contact support and leave a comment to this post.
Sincerely,
The Aitoc team